About The VSR Council
The Value Selling & Realization (VSR) Council is the world's only engaged and inspired community of Value Selling practitioners, Value Consultants, Value Engineers, Value Enablement and Value Realization experts who, as an organized and collaborative network, help each other solve their biggest challenges and share best practices within a candid, trusted, and sharing environment.
Collaboration fueled by inspiring events and online forums raises the standard for value selling and realization client's engagements and success.
The VSR Council Mission & Goals
The Value Selling & Realization (VSR) Council is non-profit organization made up of forward-thinking Sales and Corporate executives that operates with a central mission:
Maximize value from investments in IT-enabled change by establishing and promoting value management awareness and understanding, standards, practices, and tools that enable technology vendors and enterprise corporate executives to collaborate in developing and executing a "roadmap to value".
Value Selling & Realization (VSR) is the discipline, the framework, and the driver behind our mission.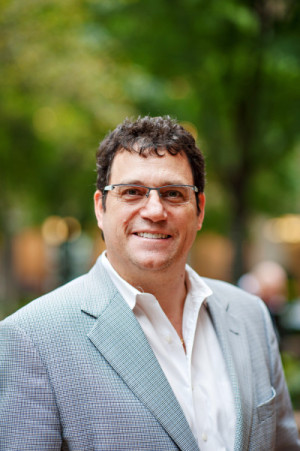 About The Value Academy
We're the world's only learning marketplace, where students take courses tackling both the Value Gap and the Value Leakage from Technology Investments – driving improvements to Business Outcomes. We enable Sales & Marketing and Value Management Professionals to quantify and communicate value effectively. We guide Project & Program Management Professionals to deliver projects not only on-time & on-budget but most importantly on-Value! Academy courses are delivered by top experts in their field.
About The Founder
Shimon Abouzaglo is an innovator in developing Value Selling & Realization tools, methods and and training.
Shimon is the Founder and President of the Value Selling & Realization Council (VSR Council). Prior to the VSR Council, Shimon was Value Realization Lead for North America at IBM, CEO of Panama Green Energy a $280M advanced technology hydro power group, Managing Partner of Selling on Value and one of the original executive members of SAP's vaunted Value Engineering (VE) group.
Shimon also has significant software executive experience as Senior VP of Consulting and Product Marketing at Infor managing a team of 300 consultants and $100M P&L. Early in his career he worked in business consulting with PwC and later worked as Director of SAP Solution Center at Accenture. He began his career managing 9 distribution centers and 48 retails stores for International Product & Manufacturing and Martin Paint Stores, respectively.