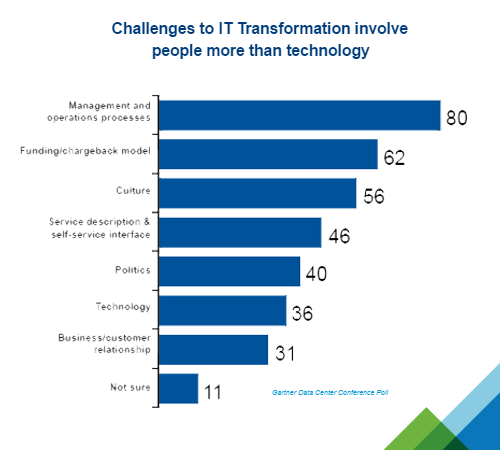 Gene Likins is Americas Director of VMware's will be addressing the people and process challenges to fully realize the value and benefits of software.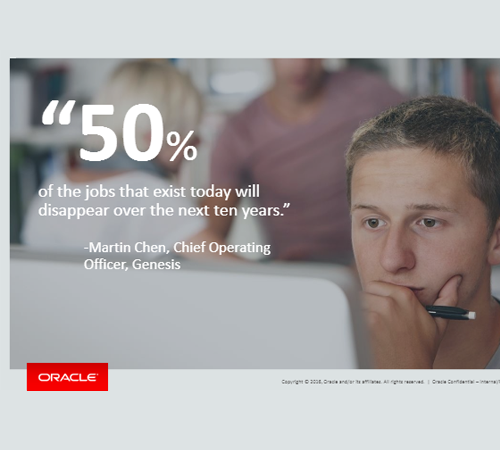 Cheik Daddah is the North America Vice President of Value Consulting at Oracle. He will be making the Case for Transformational Change.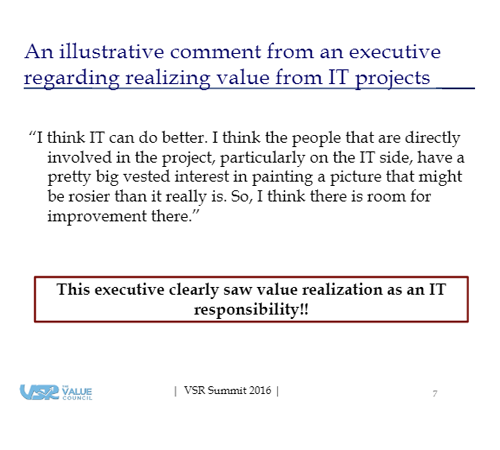 Tony Gerth, Executive Director of The Information Alliance of CIOs and Professor at Indiana University will review 8 years CIO research vis a vis Value Expectations.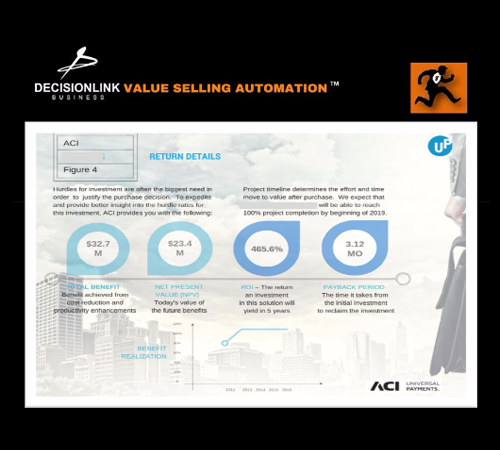 A discussion led by John Porter, DecisionLink Co-Founder & CTO and Kurt Laug, DecisionLink CSO, who will be interviewing two clients who have achieved impressive value-based selling results.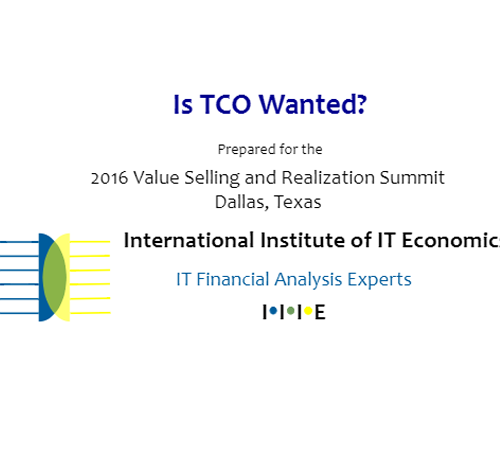 Bill Kirwin, Ex-Gartner & Father of TCO will present the latest innovations and thought leadership that extends beyond the traditional TCO.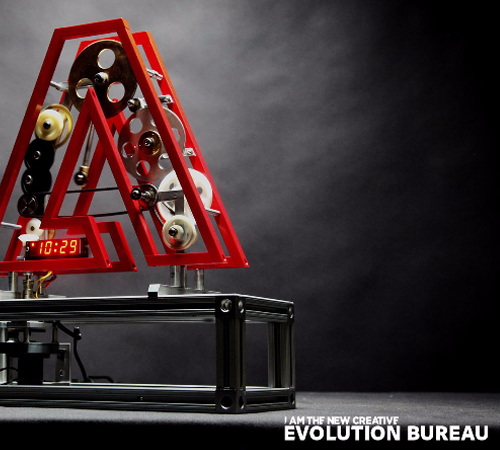 Shimon Abouzaglo leads a panel discussion with 2 training experts: Julie Thomas – CEO of Value Selling Associates and Anurag Goel – Asia Pacific and Japan Manager, Value Engineering & Value Positioning at Adobe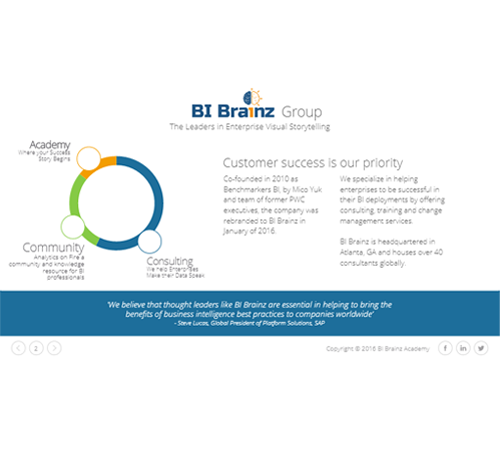 Join Mico Yuk, CEO of BI Brainz, as she explores the traits of useless KPIs and how to purge them and learn five easy steps to take any KPI and make it more actionable, to gain true value and insight from your data.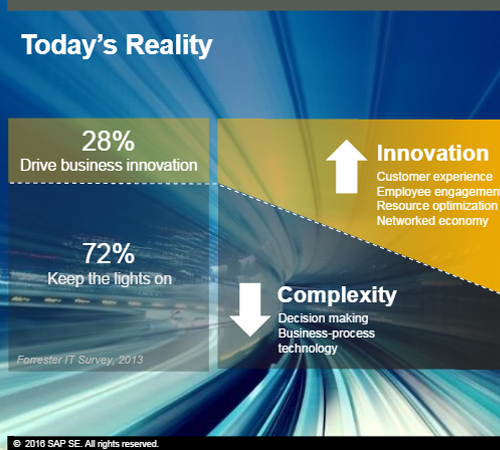 With David Breaugh, Head of SAP Industry Value Engineering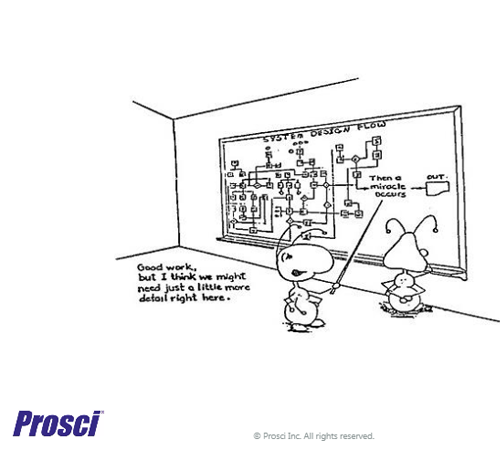 With Tim Creasey, Chief Innovation Officer, Prosci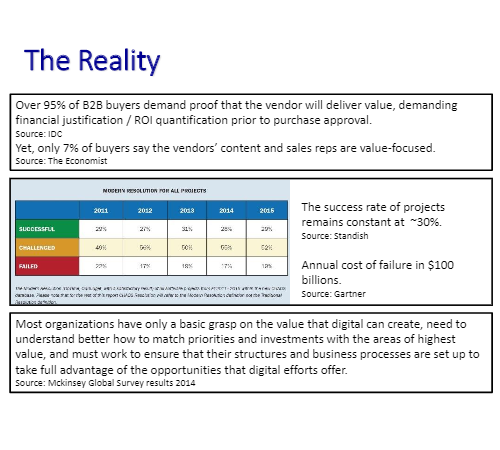 John Thorp, a world expert in Value Realization, will present the approach to Value Governance required to achieve Value Success.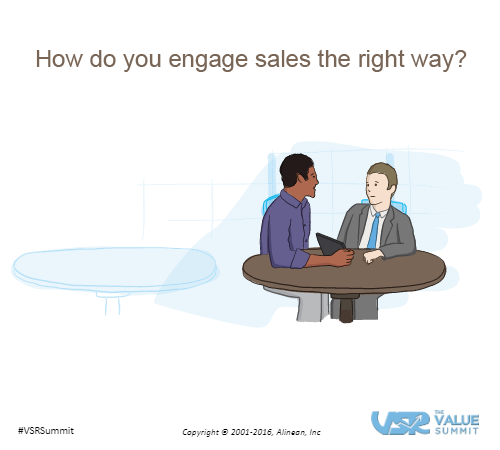 With Scott Sendel, VP – Global Scalability Team at Oracle; Doug May, AVP – Global Field Specialization at Splunk; John Kanarowski, Value Management Leader at Workday; John Foster, Retired – Global VP of Business Value Services at Salesforce.com; Michael Serulneck, Practice Director – Business Value Services at Adobe; and Luis Velasco, VP – Industry Value Engineering at SAP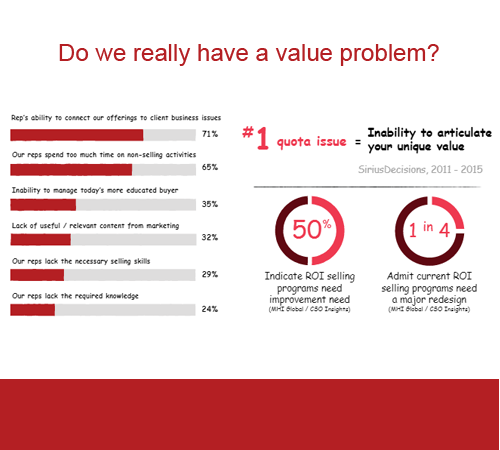 With Jim Ninivaggi, Chief Strategy Officer, Strategy To Revenue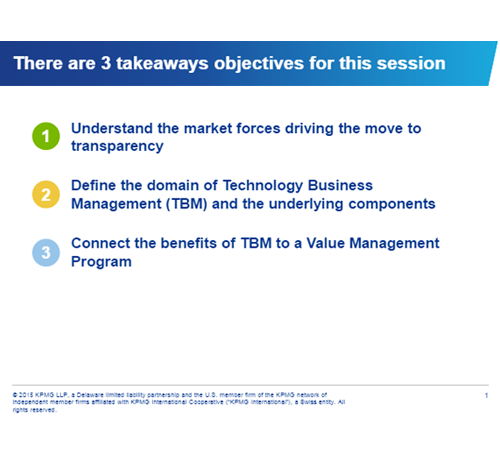 Jason Byrd is a Managing Director in KPMG's CIO Advisory practice. He will present about Information Technology (IT) transparency that has become the new mantra for many IT organizations as they struggle to become more relevant and responsive to the business.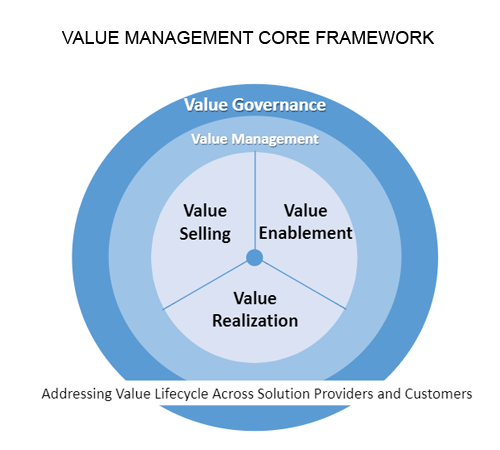 Andy Hall and Dinesh Kumar will unveil the exciting VSR Value Management Maturity Model developed by the Value Council Thought Leadership Workgroup and how how to apply it to your business.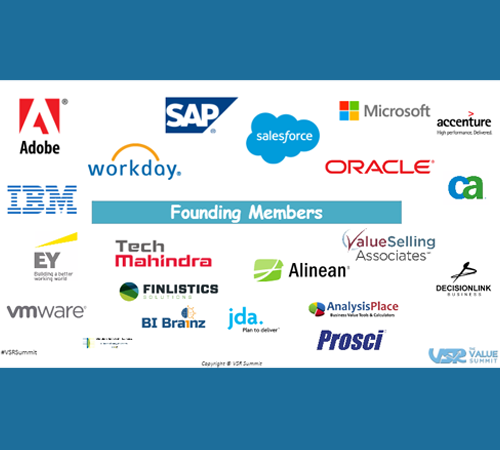 Tom Pisello & Shimon Abouzaglo, Founding members of the VSR Council get the conference started.